Welcome to Goa Beat
A vibrant supplement of digital news channel – Live News Goa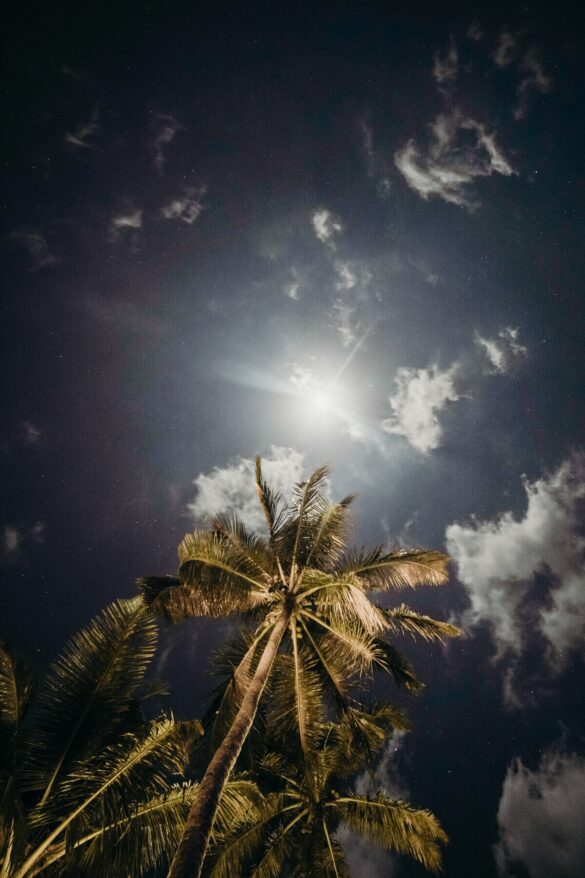 We are here to infuse your digital experience with the rhythm and energy of Goa's cultural scene.
At Goa Beat, we recognize that Goa is not just a destination; it's a state of mind. Our mission is to capture the essence of Goa's pulsating beats and translate them into an online hub that resonates with music enthusiasts, entertainment aficionados, cinema and theatre buffs, and individuals seeking a slice of the Goan lifestyle, no matter where they are.
Goa Beat is more than just a website; it's a curated journey through the heart and soul of Goa.
Join us as we unravel the multi-faceted facets of Goa's beat – from its melodious tunes to its captivating stories. Whether you're a local longing for a touch of home or a global enthusiast eager to explore, Goa Beat promises to be your window into the dynamic world of music, entertainment, cinema, theatre, lifestyle, and everything that makes Goa groove.
Tune in, groove on, and let Goa Beat set the rhythm of your digital journey!