Caravela Opens Doors in Margao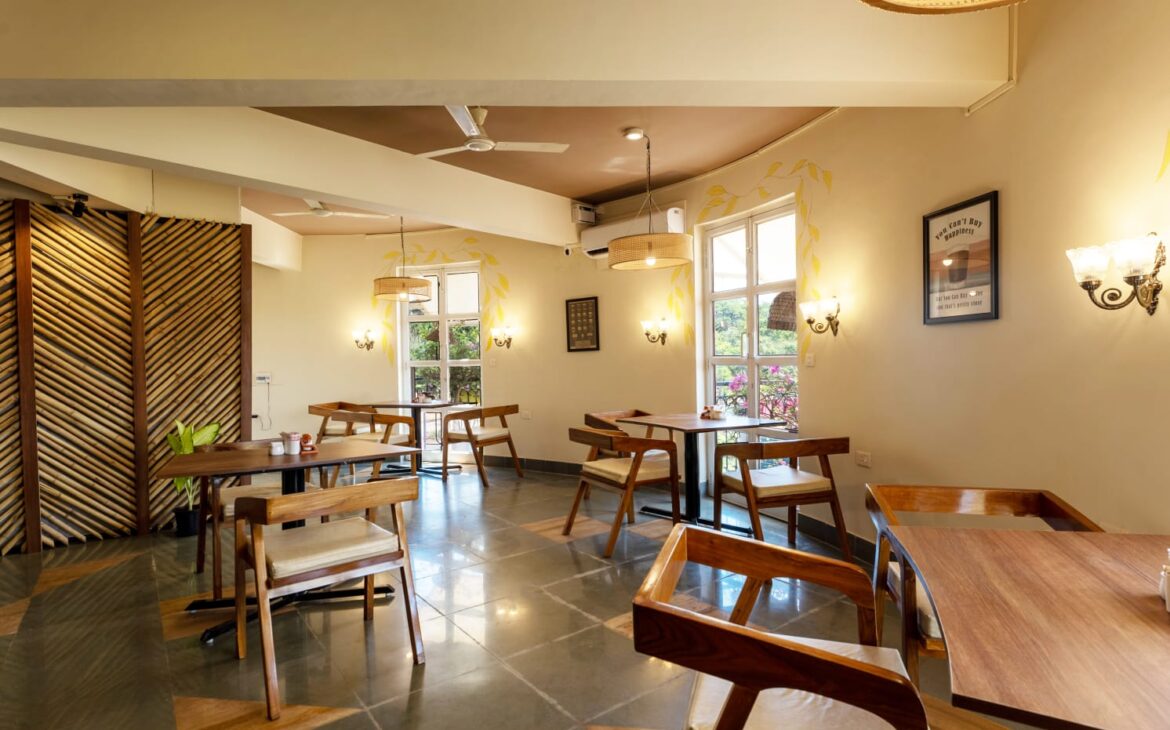 Goa's sought-after home-grown Caravela Cafe and Bistro has dropped anchor in the commercial capital, Margao. It set sail for the South after its commercial success in Panjim and has recently opened its first outlet in the beach belt at Candolim. The brand has become increasingly popular among foodies who enjoy delicious coffee and healthy meal options since 2019.
In Margao, Caravela Café and Bistro are centrally located near the SGPDA Market Complex, Fatorda, opposite the Ravindra Bhavan. It's about 5 minutes away from the main KTC bus stand. The modern cafe offers a sophisticated dining experience with minimalistic and spacious interiors. Its double-storied space can host 40 people for intimate gatherings. The brand now brings its favored recipes, like breakfast platters for a healthy and hearty indulgence to the South Goa palate.
Its premium in-house coffee brand, Latin Quarter, introduces coffee lovers to a new, rich blend of caffeine flavors sourced from the finest Arabica and Robusta beans from Coorg. Highlighting the key differentiators that make their coffee unique, Carlos Noronha, Jr. a self-taught roaster says, "Apart from being deeply rooted in family, it's made totally by us in-house in small batches. We take orders in advance. Nothing is more than a week old. If there is a surplus, it's circulated at all our outlets."
He finds that people associate coffee with bitterness, but his blend is different. "Coffee is supposed to be enjoyed black to savor the actual taste. I tried to change the perception with a new blend that can be enjoyed without sugar. Our Mestizo variant, which is made up of 20% Robusta and 80% Arabica, has become the customers' favorite," he says.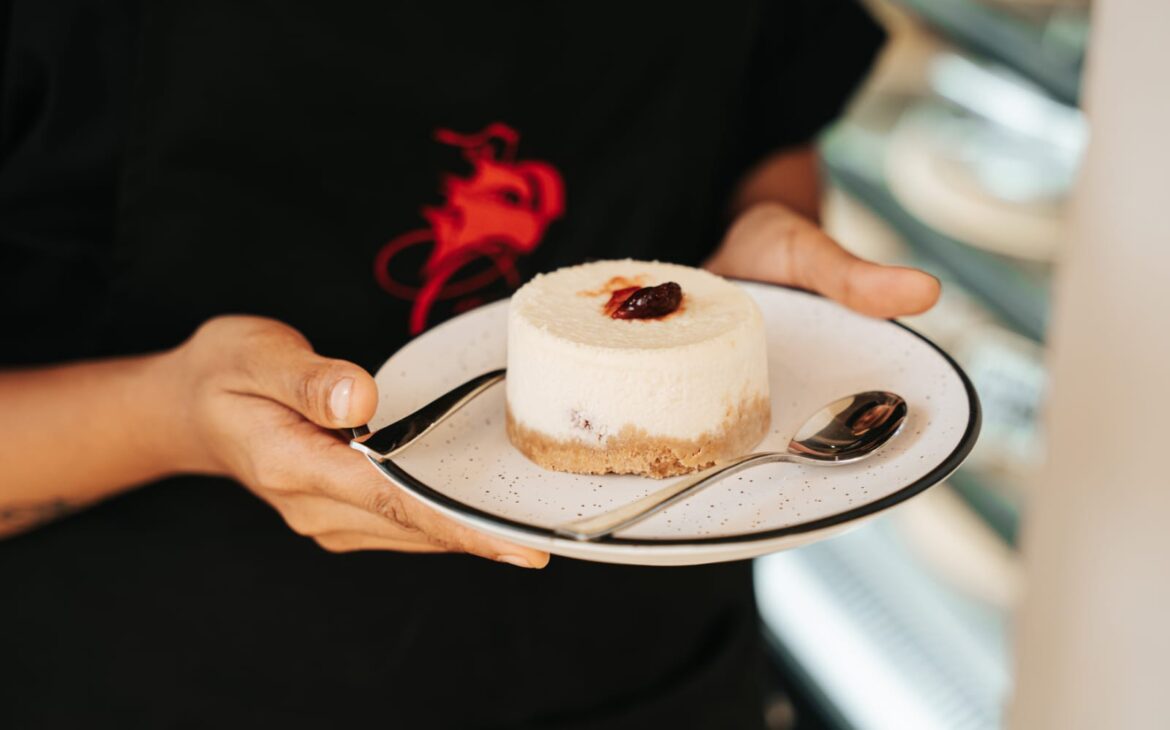 His father, also Carlos adds that their coffee ranked among the 10 best coffees in India by Architectural Digest. Noronha shares, "We make four types of roasts: 3 types of Arabica (AAA, AA, and A), one robusta, and retail five types of coffees. The premium range is favored by those who know their coffees." They supply cafes across Goa, and guests have parcelled packages back to Delhi, Chennai, Chandigarh, and Mumbai. The rich, creamy, cold coffee or the regular latte made from the home-roast signature, single-estate AA Robusta beans are favorite with the patrons.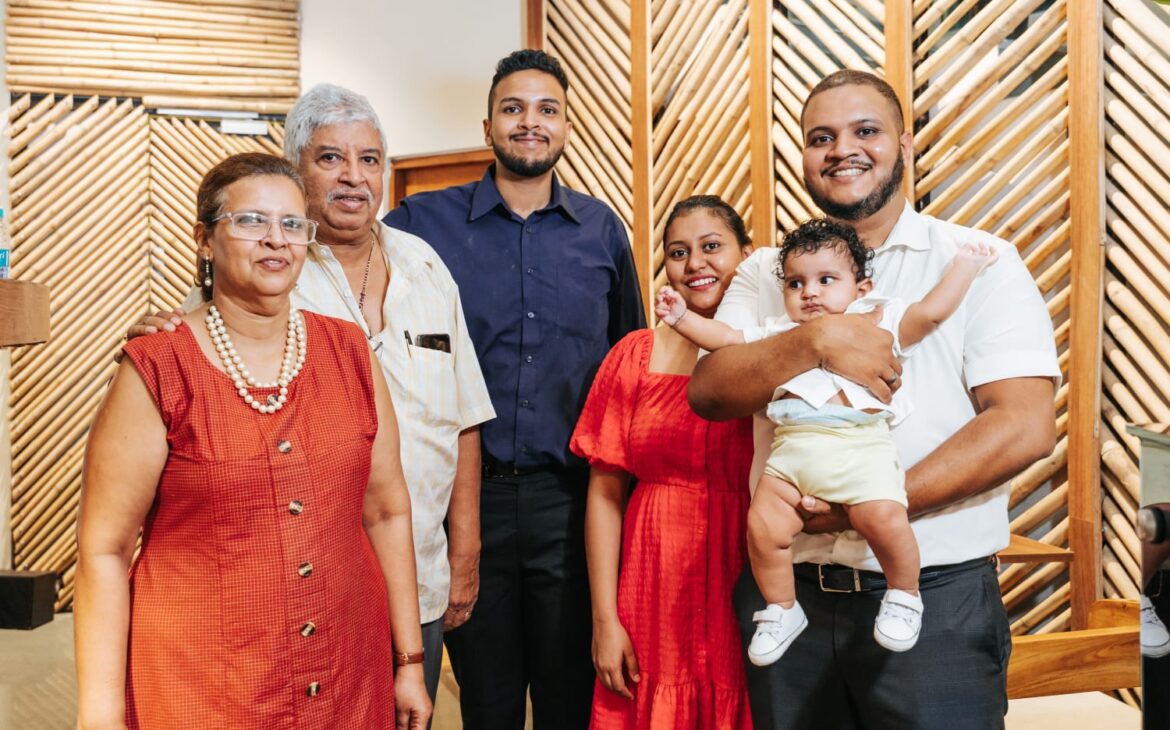 The younger son, Cyrus curates the menu based on his culinary background. He's introduced a range of new favorites like the vegan platter, and pancakes, and foodies can indulge in their range of sandwiches, and continental offerings on the menu. The Goan mains are a favorite with the visiting expats and tourists looking to savor authentic Goan delicacies.