Symphony of Heritage: Art Escape Experience Unveils Roz Angon, a Konkani Musical Journey, Amidst 350-Year-Old Colonial Grandeur on World Goa Day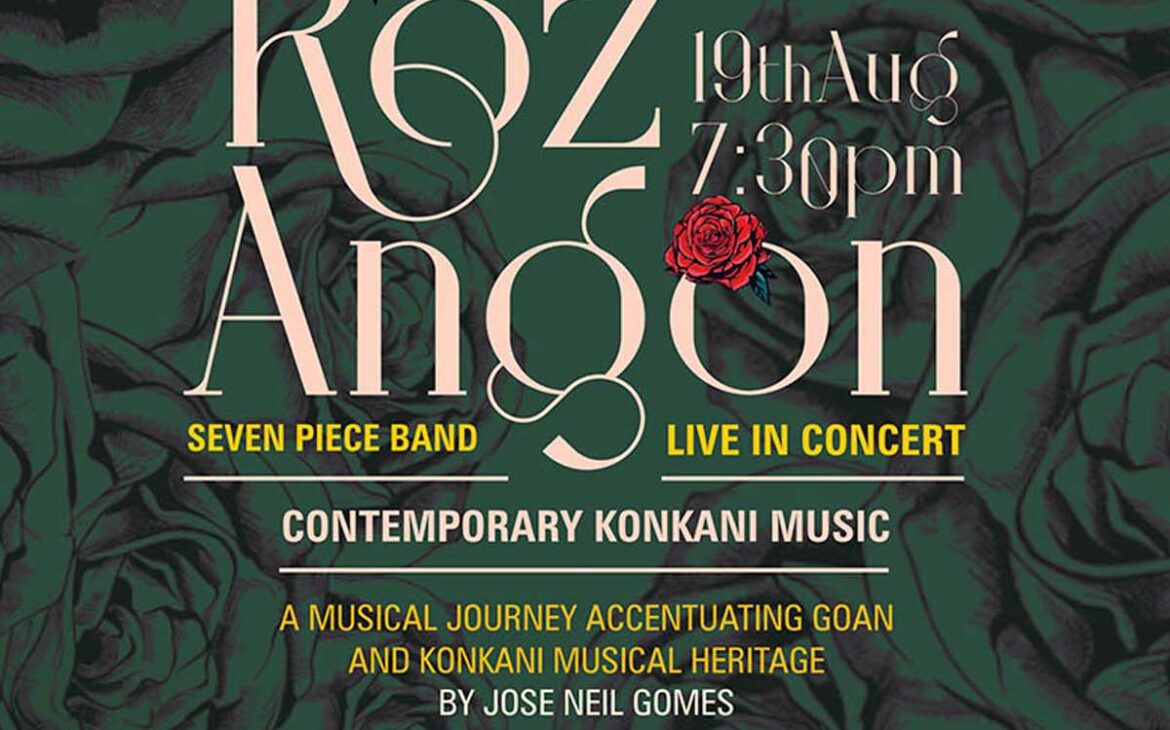 Art Escape Experience (AE), a pioneering cultural initiative by Ideas Boutique (IB), is delighted to extend an exclusive invitation to the launch of its mesmerizing concert series at the Silva Heritage, Benaulim, South Goa. The event is set to mark the celebration of World Goa Day on August 19th, Saturday, and promises an evening of enchantment, cultural fusion, and musical transcendence.
Art Escape Experience takes pride in curating immersive cultural events that blend the realms of Music, Art, Food, Drinks, Dance, Theatre, and Films. Its newest endeavor, the Heritage Mansion Homes Concert Series, is a monthly affair that takes place against the backdrop of the stunning landscapes in Goa and across the country. The series aims to bring a limited-capacity audience into the heart of Goa's architectural marvels, where music and heritage intertwine to create an unforgettable experience.
The inaugural concert of this series, aptly titled 'Roz Angon' will showcase the captivating talent of Jose Neil Gomes, a Goa-born and bred multi-instrumentalist, singer-songwriter, composer, arranger, and music producer. Gomes's musical journey, presented in an exquisite seven-piece ensemble, seamlessly blends the rich Goan and Konkani musical heritage into a contemporary masterpiece.
Event Details:
Date: August 19, 2023 (Saturday)
Time: 7:30 PM onwards
Venue: Silva Heritage, Benaulim, South Goa
Musical Ensemble: Neil Gomes (Voice, Guitar, Violin, keys), Kaprila Keishing (Vocals), Sampriti Dastidar (Vocals), Joe Ferrao (Bass), David (Saxophone), Rohit (Trumpet), Vaibhav Jaiswal (Drums)
The concert is designed to be an intimate experience, with a maximum capacity of only 100 attendees. Reservations for the event are available through pre-booking only. The audience will find themselves enveloped by the historic ambiance of Silva Heritage, a 350-year-old colonial mansion that beautifully embodies the fusion of Portuguese Catholic and Hindu influences. The concert's unique setting places the band in the foyer area, facing the courtyard, while the audience enjoys the performance around the corridors of the courtyard, reminiscent of a 'Roz Angon' or Rose Garden.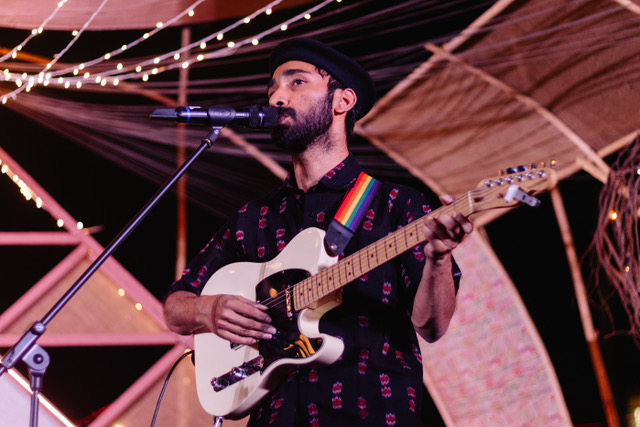 Mr. Neil Gomes has an impressive musical pedigree, having performed with renowned Indian artists such as Kailash Kher, Sunidhi Chauhan, and Papon, across esteemed global venues including Royal Albert Hall, Nokia Theater, and Hollywood Bowl. His evocative composition and artistry will resonate through every note, bringing the history, culture, and rhythm of Goa to life.
Join us in celebrating World Goa Day and the launch of the Heritage Mansion Homes Concert Series with an unforgettable evening of culture, music, and heritage at Silva Heritage. Limited spots are available, so reserve your place now for an immersive journey through the soul of Goa.
For bookings & further details Contact
Vinesh – +91 9323590051